'How to grow your Brand' is an exciting panel discussion brought to you by PopUpShopLatino.
Event Date: June 22nd, 2019 Location: 420 W 116th street, NY NY 10029 Time: 1 - 4pm
Foodies, Restaurant owners and Bloggers ..UNITE!
@TheHungryDominican & @NYCFoodMuse presents.. FOODIE DOWN BRONX, a unique panel discussion surrounding the Bronx's growing food culture. We are coming together to inspire our community of foodies, bloggers and creatives to actively participate in the BX food scene.
Event Date: April 25th, 2019
Location: Port Morris Distillery
1st Annual 'PopUp Shop Latino'
On March 9th, come celebrate International Women's Day by supporting your local Latinx entrepreneurs.
Keynote Speaker : NYCFoodMuse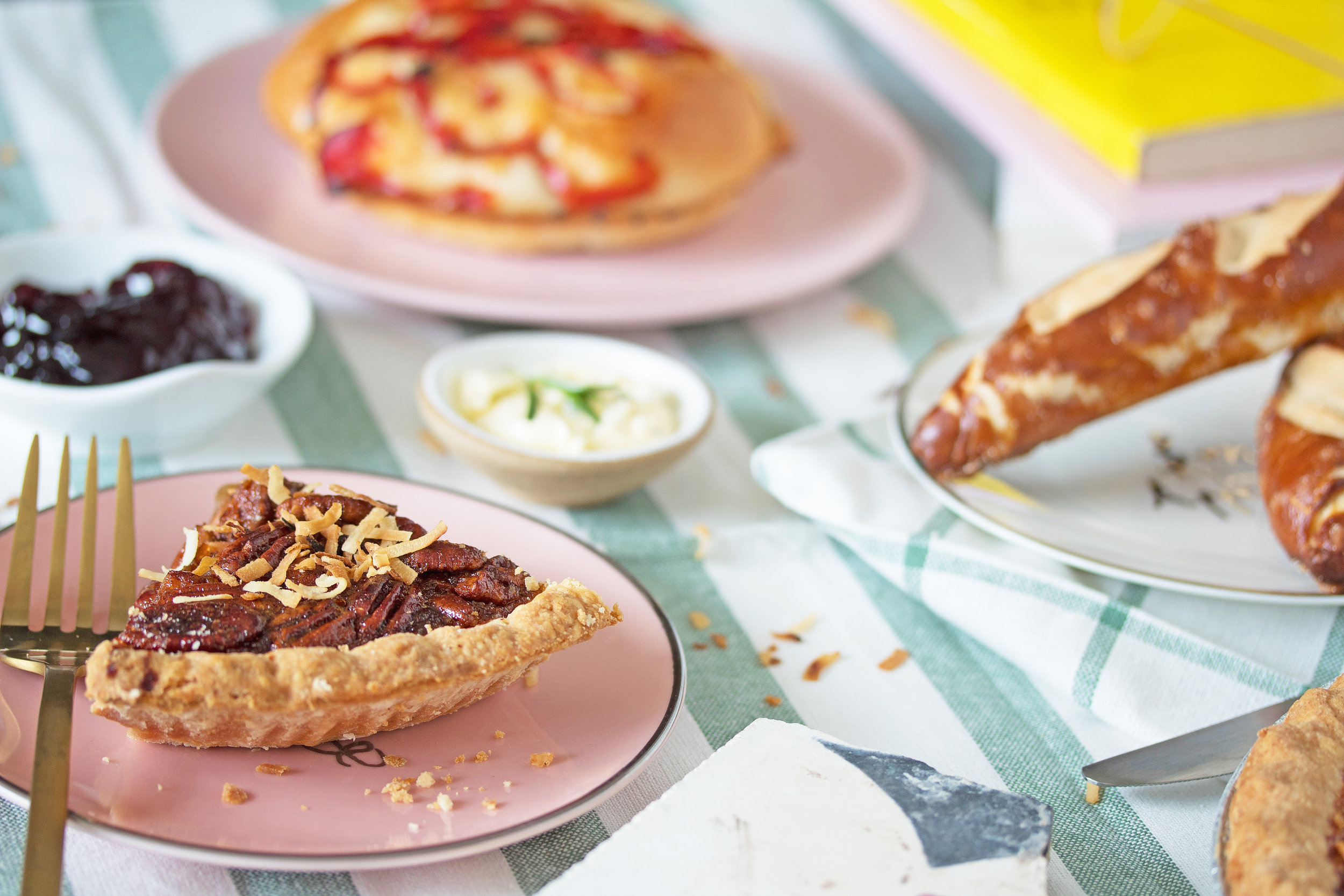 NYCFoodMuse + Karina Munoz
Creative Director + Photographer Karina Munoz & I produced one of the most highly anticipated food flatlay workshops "Flatlay Bites" in New York City. This workshop was intended for creatives who work in the food industry looking to learn how to dip into digital marketing. This intense and interactive workshop teaches how to create eye catching social content for brands.
We had a full house of foodies, chefs and photographers. Learning, creating and of course, snacking !